Our farm In addition to a small permaculture garden on the island we have been gradually developing a 7ha farm on Bintan using permaculture principles. Permaculture theory in an agricultural setting is a holistic approach to natural resource management where natural systems are designed to work harmoniously together. This means more than just following organic and free-range principles.
The farm is managed by Bebe who has more than 10 years of experience working in the field of permaculture. We now have over 700 free-range chickens supplying the eggs and chicken meat to both Nikoi and Cempedak. We have also added a flock of quails and ducks which have settled in nicely. Chillies, Asian greens, a huge variety of herbs and spices, salads, corn, beans, tomatoes to name a few grow in abundance providing a regular flow of freshly picked produce to the kitchens. Fruit trees such as papaya, mulberries and jackfruit provide fresh inspiration for locally inspired desserts and seasonal cocktails.
The property was rundown when we took it over and had not been farmed for 10 years so it has been taking a while for us to build up the soil quality. Looking ahead to the future we have planted cashew, avocado, cacao, nutmeg and been sourcing a wide variety of unusual and heirloom species . Long term we hope the farm an increasingly larger percentage of our food and use it as a platform to teach others of the benefits of farming using permaculture principles.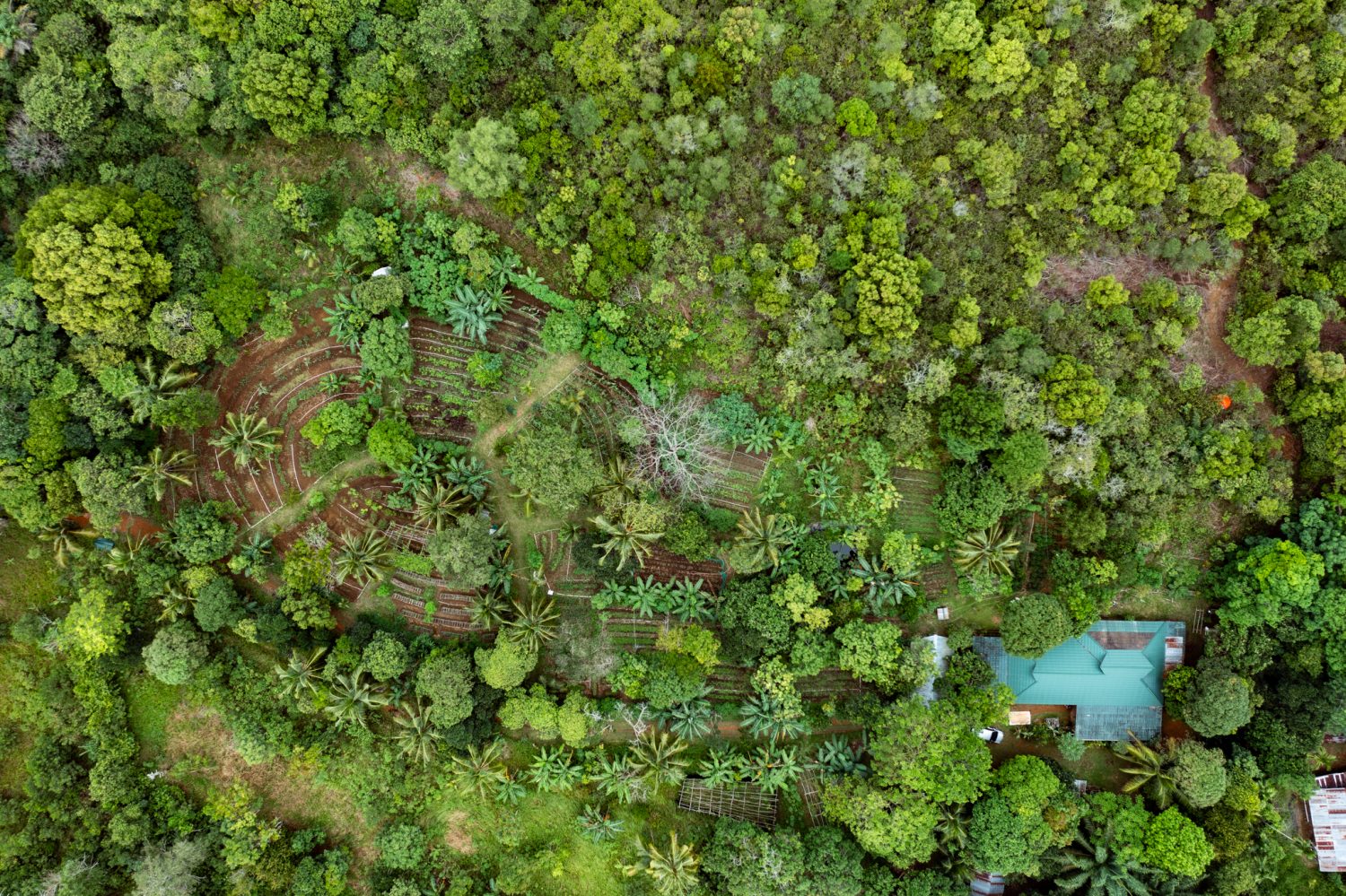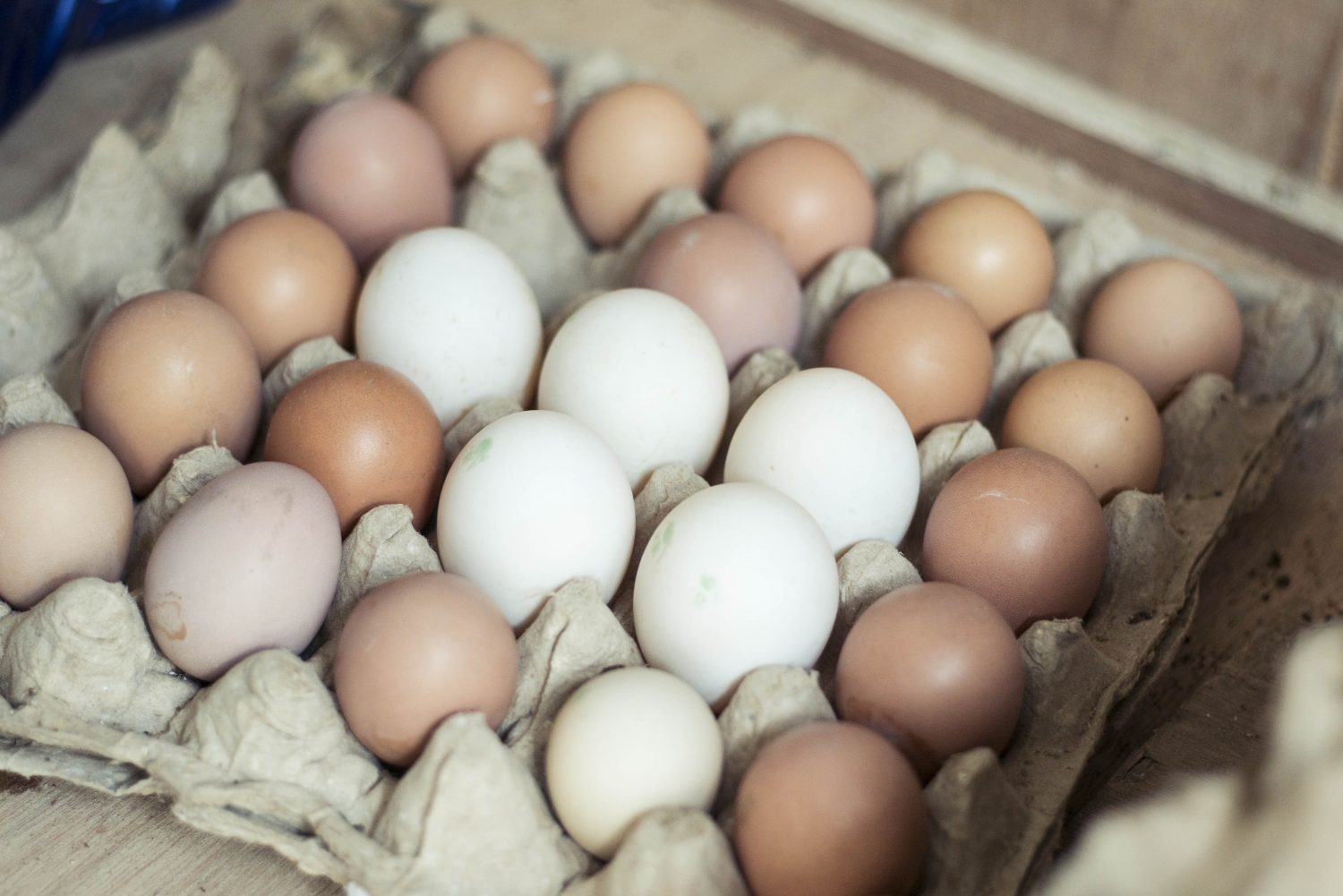 Free-range eggs fresh from the farm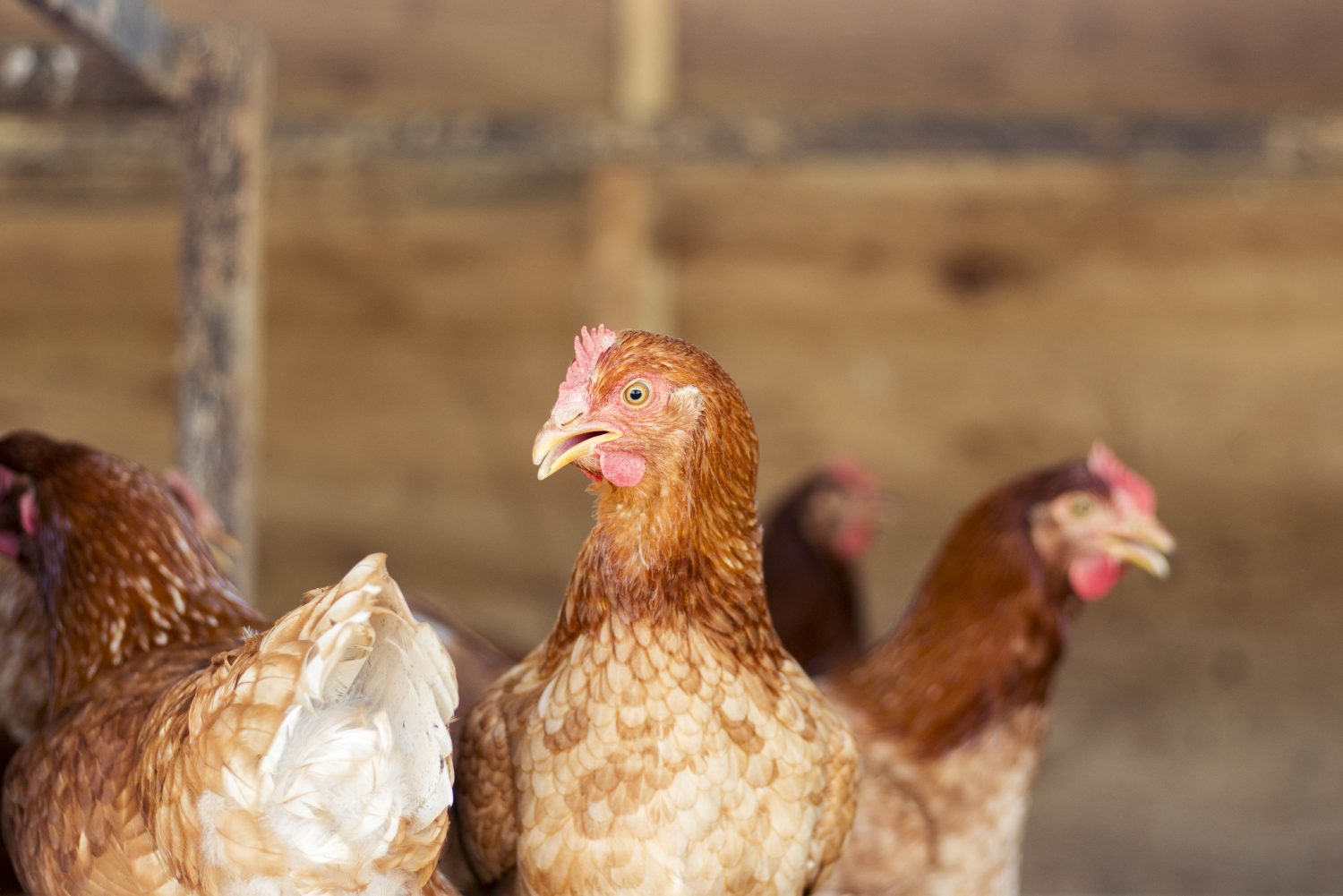 Happy, healthy free range chickens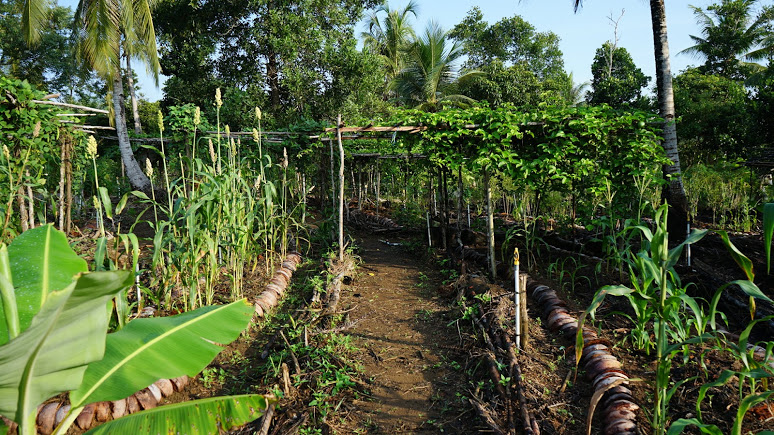 Permaculture farm beds throughout the farm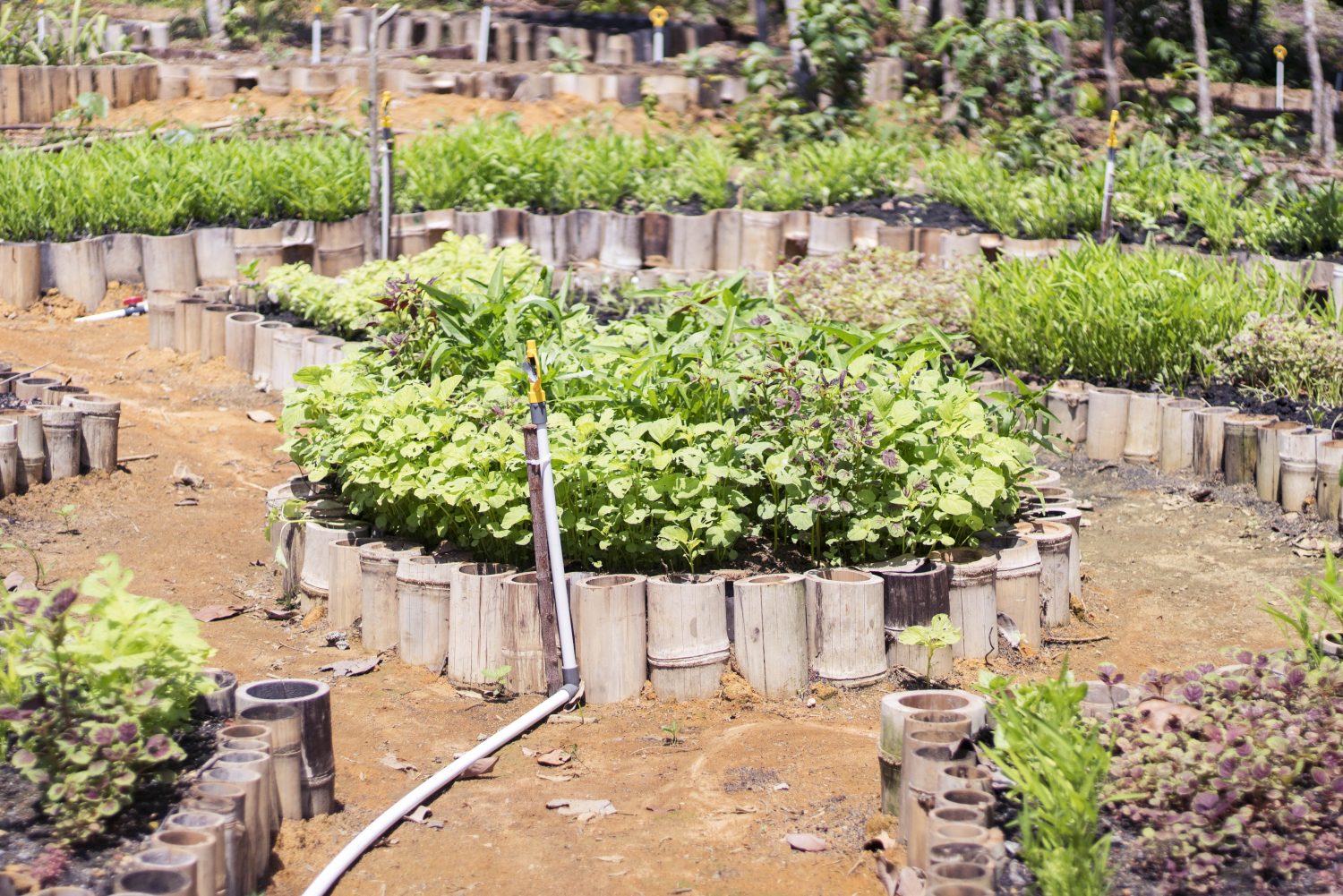 A selection of leafy green vegetables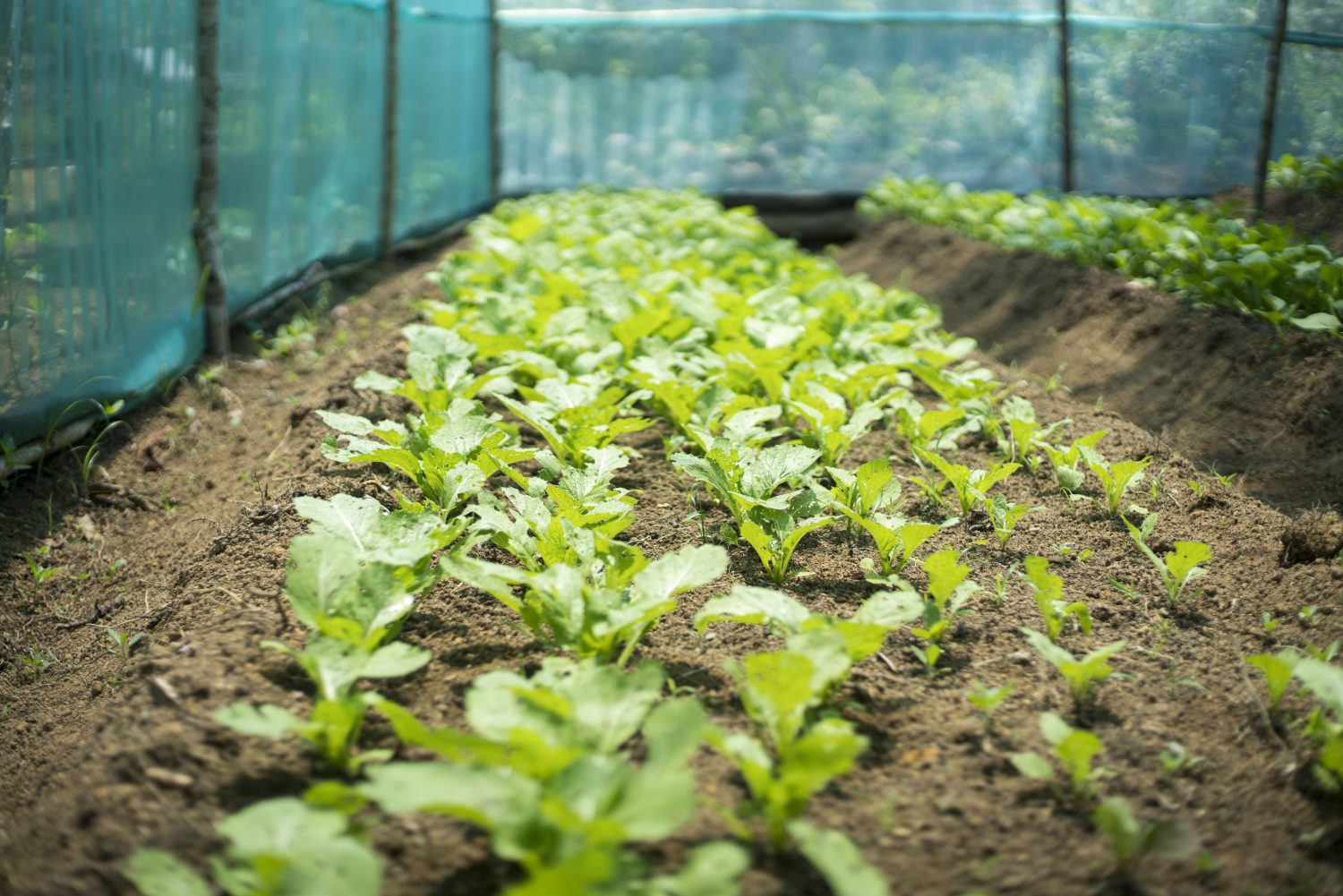 Fresh organic lettuces from our farm straight to the kitchens