One key aspect of our engagement with the local community was the establishment of The Island Foundation (TIF). TIF works with the local community on Bintan and neighbouring islands to help them to help themselves. Initially the focus of the Foundation's efforts was the creation  of libraries.  TIF has since grown to become an International Charitable Organisation registered in Singapore, operating out of 8 Learning Centres, from which it delivers an education program with the aim of transforming education for Riau's island communities.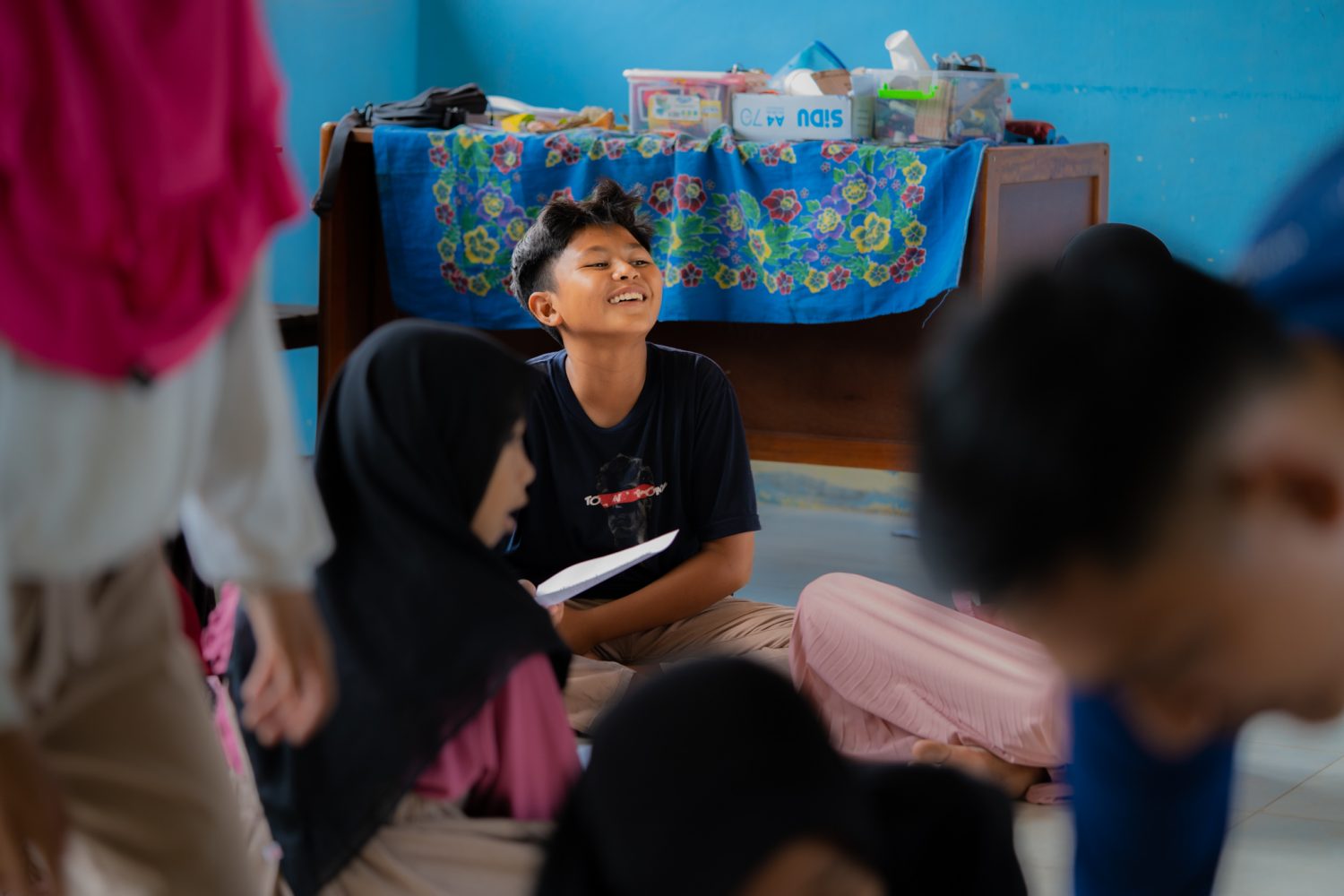 Education
Small island communities face particular challenges around school enrolment, student achievement and lack of employment opportunities. The Island Foundation believes that by investing in education we can nurture the next generation by equipping them with the confidence to solve problems and to grow.
TIF looks to do this via a new self-sustaining learning model, focused on critical thinking, confidence building and collaboration, developed with leading education practitioners. TIF's activities include teacher training, running learning centres and community events, developing and delivering a bilingual curriculum.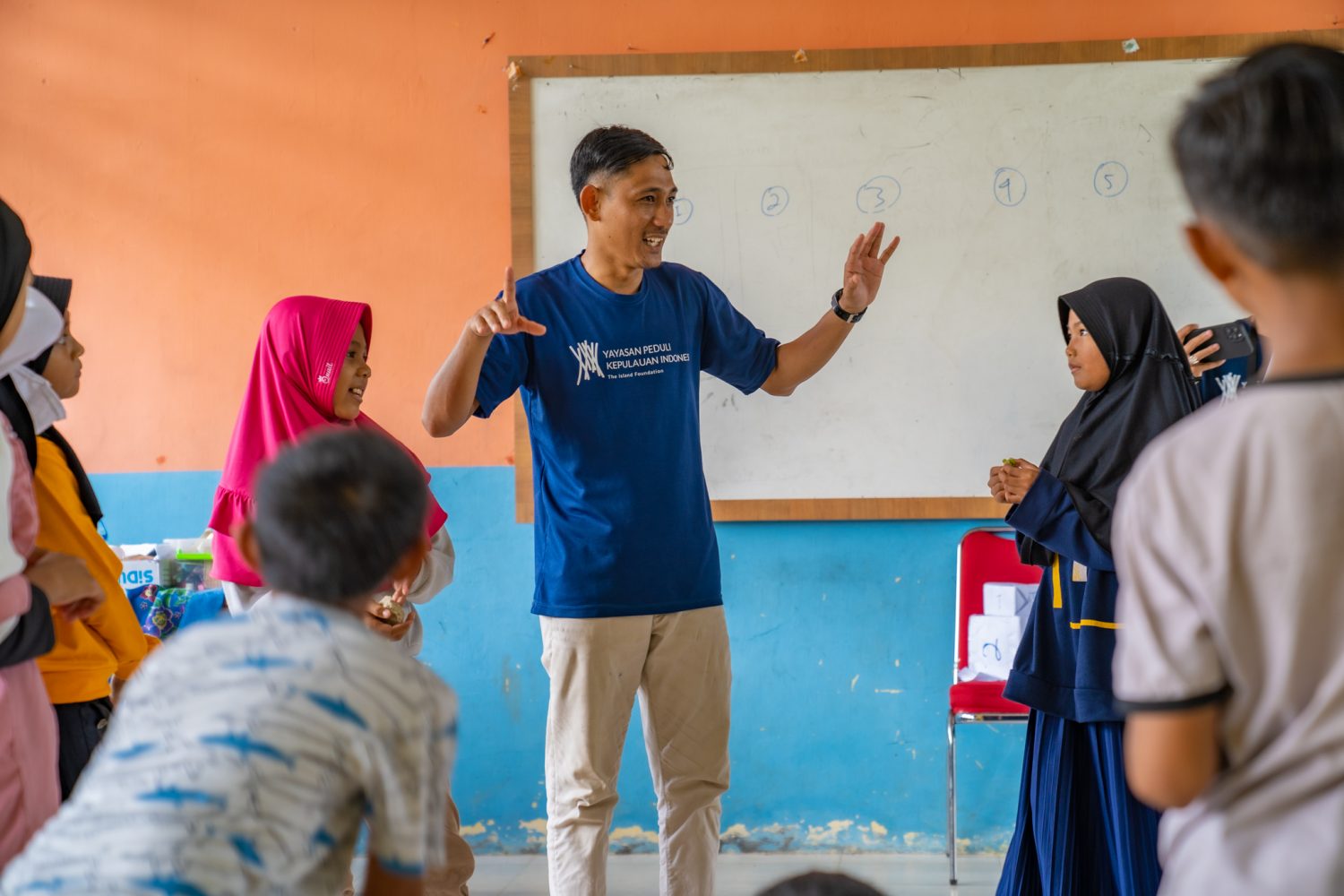 Local communities
A short hop from the vibrant city-state of Singapore and the resorts of Bintan and Batam are the rural communities of Riau Archipelago, where villagers live with limited infrastructure and fewer opportunities to create change in their livelihoods. Meanwhile,the lack of relevant skills puts significant limitations on their life chances.
A key consideration in our approach to developing Nikoi was to work with the local communities on Bintan and neighbouring islands. Many of our staff come from these communities and we look to support them in multiple ways.
Via The Island Foundation we are working to create lasting change here through education in partnership with local communities. In doing so, we hope to address multiple long term concerns from the environment and health to community organisation and income generation.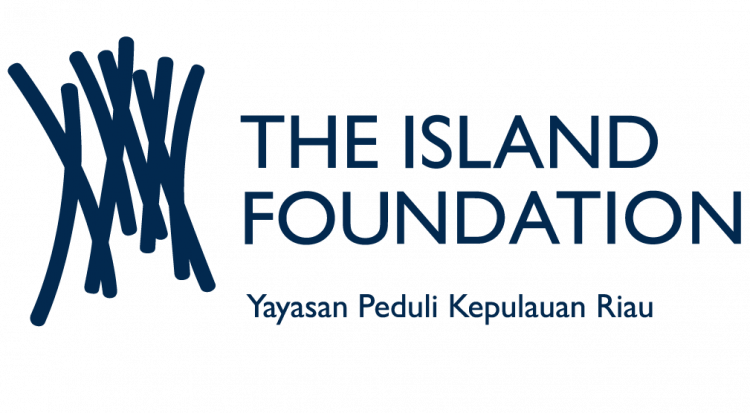 The Island Foundation
Nikoi staff take great pride in our involvement in these projects and we encourage them to get involved with the programs run by The Island Foundation.
The Foundation is registered as a charity in both Singapore and Indonesia, has a full time independent Executive Director and an independent board.