Our menus change daily according to the seasonal availability of ingredients from local markets and our farm on Bintan. The emphasis is on the freshest ingredients prepared simply, with a fusion of Indonesian and international flavours. Barbecued seafood, local dishes and tropical fruit feature prominently on the menu as well as a variety of fresh vegetables, free-range chicken and eggs from our farm.
Dining
Daily menus are put up on blackboards in both restaurants and whilst they are fixed the kitchen is happy to tailor them according to any specific dietary requirements, including a wide range of allergies; we simply ask that you let us know in advance. Fixed menus in both restaurants allow us to focus on providing dishes that are based on the freshest ingredients available. This also helps to reduce food waste and our environmental impact.
Daily board charge
The daily board charge includes 3 meals plus most activities and is charged at S$95++ per day per adult and S$45++ for children (free for children under 4 years old).  The daily board charge excludes drinks although drinking water, tea and brewed coffee are provided free of charge except for espresso coffees which are charged.
Cookbook
We are currently in the process of producing a cookbook. We're hoping it will be ready in time for Christmas 2023. If you're interested in being on the pre-order list, drop us a line at [email protected].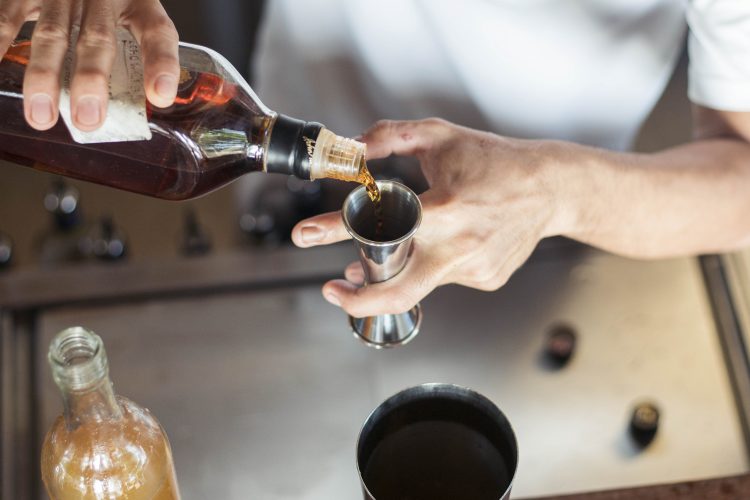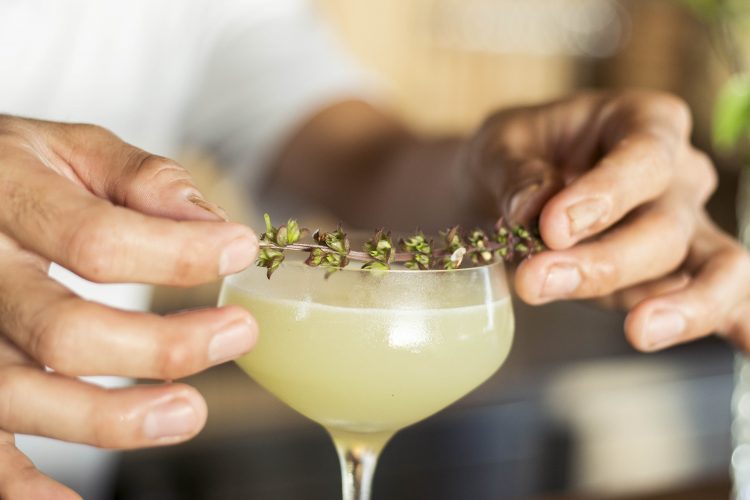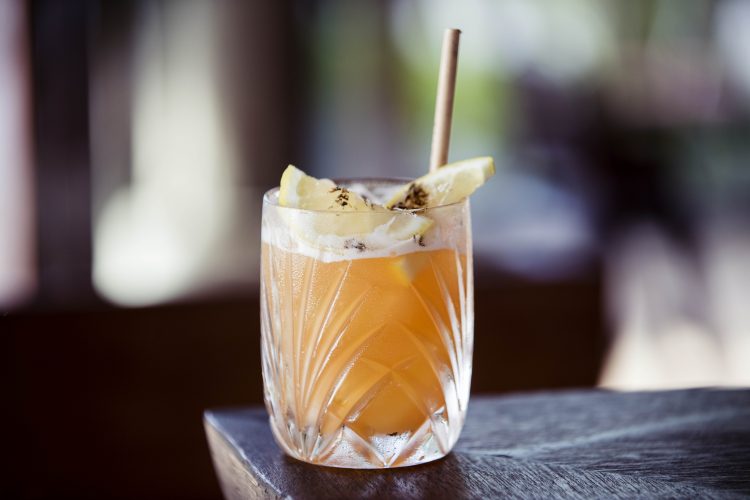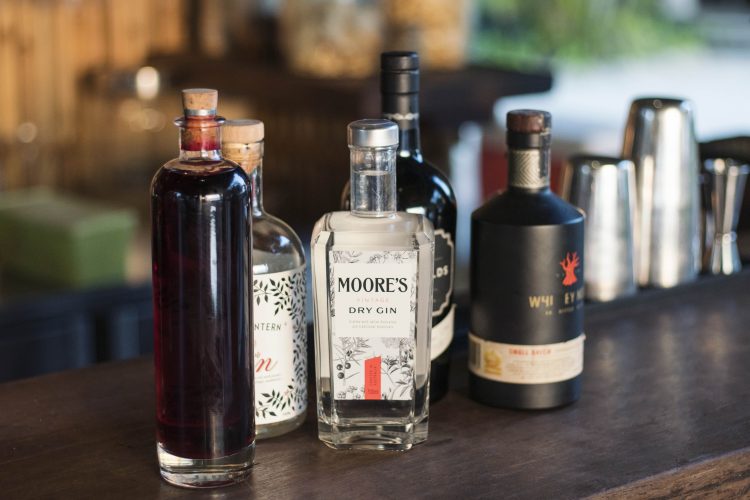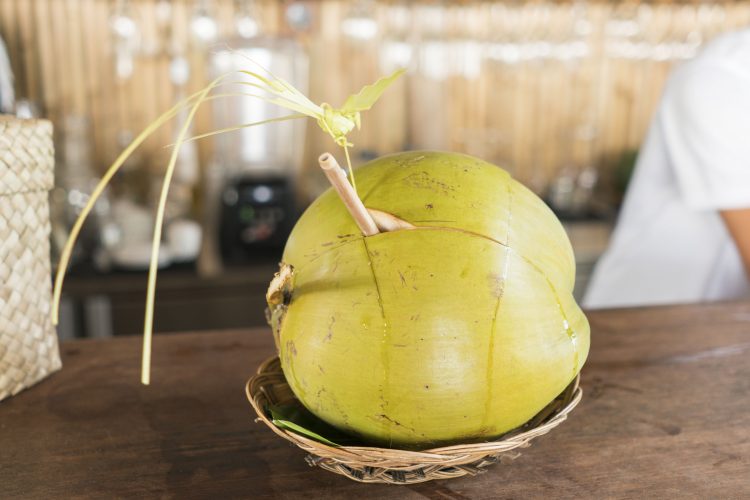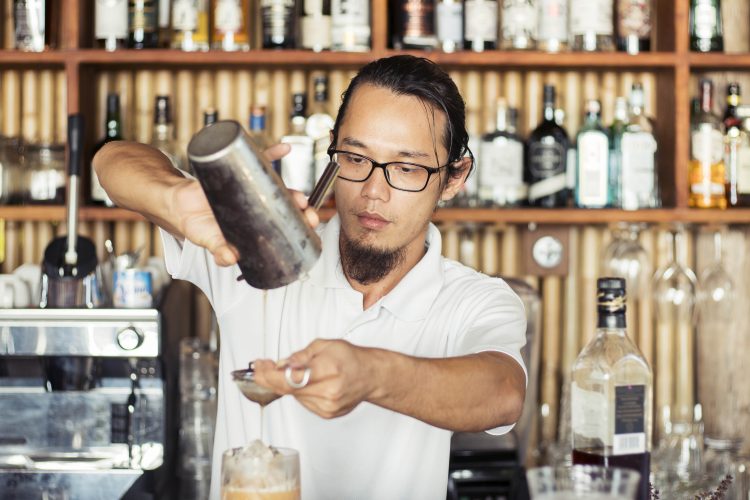 Beverages
A reasonably priced selection of beer, wine, spirits and soft drinks is available. Our head barman is famous for his cocktails both classic and with a fusion of local flavours. Be sure to check out our excellent range of carefully sourced Rums, Gins, Whiskies and other spirits too.
Note that all prices are in Singapore dollars and are exclusive of 11% tax and 10% service that we are obliged to charge.
Corkage charge
We allow guests to bring their own wine but please note the alcohol limit for Indonesia is 1 litre per person and we charge corkage of S$25++ per bottle of wine. We do not allow BYO spirits or beer. There is no mini-bar in the houses but a cool box full of ice and drinks can be made available.

Dietary requirements
For the young ones
Our kitchen serves freshly prepared, nutritious food that your children will enjoy eating. The focus is on using fresh, unprocessed ingredients that are simply prepared. Both restaurants serve a fixed menu that changes daily and is written up on a blackboard in the morning.
Similar to the adults' menu, we offer a fusion of local and international flavours that even the fussiest eaters will enjoy.  Highchairs and booster seats are available as well. Please let our staff know your preference.
Dislikes and Allergies
If you or your child has any particular dislikes or allergies then please let our staff know. Our kitchen is experienced with preparing food for guests with allergies. Just let us know when you make your booking.